Chairman
JEFF AMEND
Jeff Amend has been the town of Metomen Chairman since 2010. Prior to that I was a township supervisor from 2002-2009. When I'm not at meetings discussing important town issues, I enjoy hunting, fishing, and spending time with my family at our cottage on Tuttle Lake.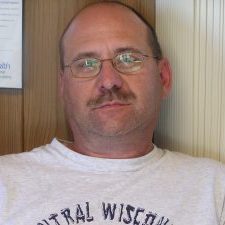 Supervisor
SHELLY HIEMSTRA
Shelly has been serving as town supervisor since 2010. She has also served on the Metomen Township Planning Commission and the Zoning Board. Shelly is retired from Ripon Medical Center and keeps busy with her nine grandchildren.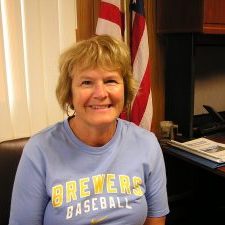 Supervisor
SCOTT ZACHARIAS
Scott began his duties as Metomen Town Supervisor in 2005. He is currently serving his 4th term. Scott was born and raised on the farm where he currently lives with his four children. In his spare time, he enjoys camping and other activities with his kids.